So I got some awesome books this month! Got a handful from the used bookstore again, and one from… K-Mart I think. Everything else is from Amazon. I'm going to try not to buy a of books for a while. I have a ridiculous number of unread books on my shelves, both physical and virtual. So I'm saying here, that I'm going to attempt to not buy more than a couple books a month. Right now I only have a handful of preorders for the year, and I'm going to try to stick with them. I'm not going to say I will put myself on a book buying ban. Because I would fail. Also we should be moving soon, so I should keep the buying to a minimum.
Will Grayson, Will Grayson by John Green and David Levithan
Wolf's Head, Wolf's Heart by Jane Lindskold
City of Heavenly Fire by Cassandra clare
Trickster's Queen by Tamora Pierce
Daja's Book by Tamora Pierce
Will Grayson, Will Grayson is a book that I mostly want to read because it was co-authored by David Levithan and John Green. I honestly don't know what it is really about, beyond two boys named Will. Wolf's Head, Wolf's Heart is part of a series that I started but never finished in middle school, and I've been wanted to reread it for a while, and actually finish it. City of Heavenly Fire is, of course, the final book of The Mortal Instruments series. I've read the first two, and now I have the rest of them, so yay. Trickster's Queen and Daja's Book are both books I've read before and loved, but I want to own everything by Tamora Pierce.
Wait Till I'm Dead: Uncollected Poems by Allen Ginsberg, Edited by Bill Morgan
We Are The Ants by Shaun David Hutchinson
The Love That Split the World by Emily Henry
I have a thing for Allen Ginsberg. I've only read his poem Howl but I love it so much. I'm really excited, because he wrote every day of his life, and everything in this book is new. We Are The Ants sounds really trippy and awesome. It's about a guy who, from the age of 13, has been regularly abducted by aliens. And they are now giving him the choice to save or destroy the world. There are more aspects, and I'm looking forward to it. The Love That Split the World is an awesome love story across time. Plus look at that beautiful cover.
Mean Girls Club by Ryan Heshka
Mean Girls Club is about badass 50's women and it's really short, less than 30pgs but the art looks so cool.

Days of Blood and Starlight by Laini Taylor
Truthwitch by Susan Dennard
Days of Blood and Starlight is the second book in the Daughter of Smoke and Bone trilogy, so I now have them all, and yay. I'm excited. And Truthwitch just sounds really cool. The magic system is the biggest draw for me, so I'm hoping it's great.


Quidditch Through the Ages by Kennilworthy Whisk
Fantastic Beasts and Where to Find Them by Newt Scamander
Do these need an explanation? I think not. But so much yes.
eBooks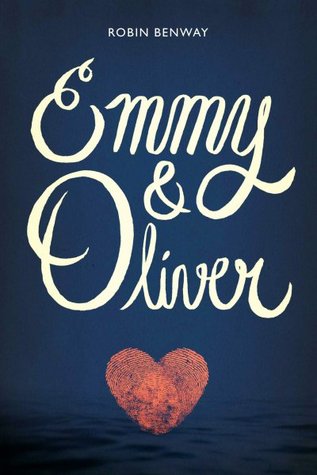 Emmy and Oliver by Robin Benway
Steel Scars by Victoria Aveyard
Daron's Guitar Chronicles: Vol. 1 by Cecilia Tan
White, Christian by Christopher Stoddard
The Master Magician by Charlie N. Holmberg
The Family by Marissa Kennerson
A Corner of White by Jaclyn Moriarty
The Gracekeepers by Kirsty Logan
The Slave Across the Street by Thersea L. Flores
Insight by Jamie Magee
Marrow by Preston Norton
Of Things Gone Astray by Janina Matthewson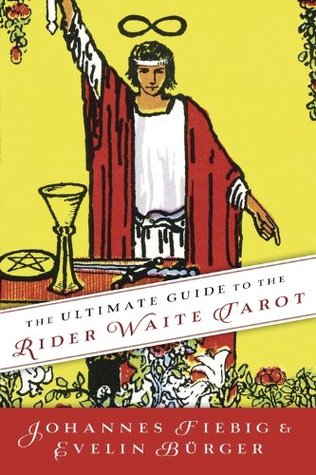 Dying to Forget by Trish Marie Dawson
Gray Omnibus Books 1-4 (Going Gray, Gray Skies, Blinded by Sight, Union) by B. A. Spangler
The Ultimate Guide to the Rider Waite Tarot by Johassen Fiebig and Evelin Burger