I'm an absolutely horrible blogger. I'm sorry. I have half written book hauls for February and March and some T5W posts that I just couldn't concentrate on long enough to finish… But anyway. So this will be my April book haul, and what I read.
---
So April was my best reading month so far this year. I read eight books, and two were Kindle books. And I thought they were all freaking great, all four and five stars. I suck at reviews, so that's all I am going to say. 🙂 Well that, and most of these eight were about, or had, LGBT+ characters. Which was pretty cool I think.
Two Boys Kissing by David Levithan
The Lost Hero by Rick Riordan
City of Glass by Cassandra Clare
Crush by Richard Siken
A + E 4ever by I. Merey
Signs by Anna Martin
Foxes by Suki Fleet
Clockwork Angel by Cassandra Clare
---
Considering I'm trying to not buy books, I'm freaking horrible. I spent basically a whole paycheck on books. I have minimal self control. But they all sound so freaking amazing, and I'm so excited for them.
The Raven Cycle (The Raven Boys, The Dream Thieves, and Blue Lily, Lily Blue) by Maggie Stiefvater
The Lunar Chronicles (Cinder, Scarlet, and Cress) by Marissa Meyer
Mistborn by Brandon Sanderson
Crossfire by Frank Beddor
Rat Queens Vol. 3 Demons by Kurtis Wiebe, Tamra Bonvillain, Tess Fowler
Challenger Deep by Neal Shusterman
The Nightingale by Kristin Hannah
The Haters by Jesse Andrews
Asking For It by Lousie O'Neill
A Midsummer Night's Dream by William Shakespeare
Hitler's Furies: German Women in the Nazi Killing Fields by Wendy Lower
Black Hole Blues and Other Songs From Outer Space by Janna Levin
The South Side: A Portrait of Chicago and American Segregation by Natalie Y. Moore
Kindle Books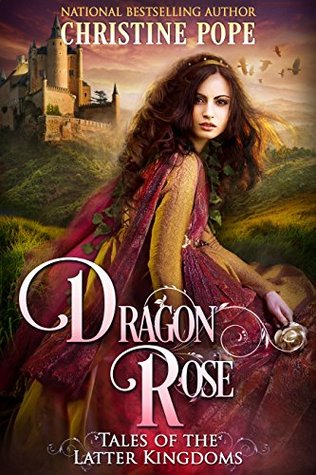 Dragon Rose by Christine Pope
Finding Jake by Bryan Reardon
A Hundred Thousand Words by Nyrae Dawn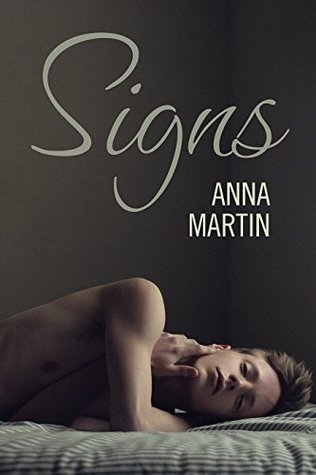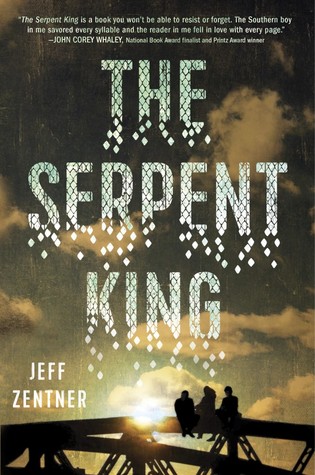 Beebo Brinker by Ann Bannon
Signs by Anna Martin
The Serpent King by Jeff Zenter
Eight Hundred Grapes by Laura Dave
The Deception of the Thrush by Bruce P. Spang
Nora & Kettle by Lauren Nicolle Taylor