I don't think I actually did any better last month. But I only bought one physical book that I hadn't preordered ahead of time. I went shopping with my grandma, and she bought me a handful of books from my local used bookstore. All of which happened to have blue covers, which is still highly amusing to me.
---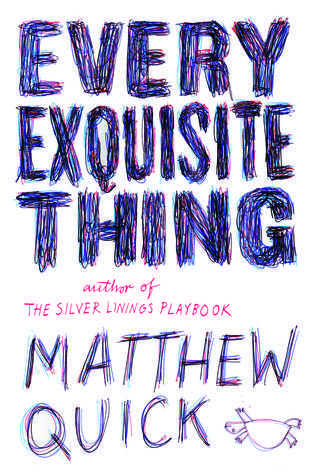 The Art of Being Normal by Lisa Williamson
Every Exquisite Thing by Matthew Quick
The Princess Saves Herself In This One by Amanda Lovelace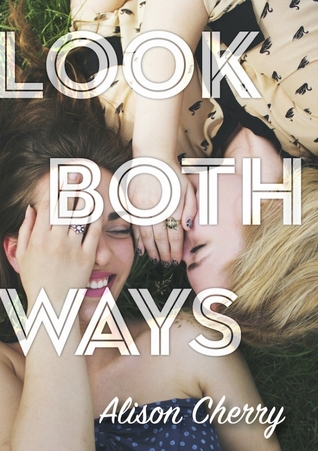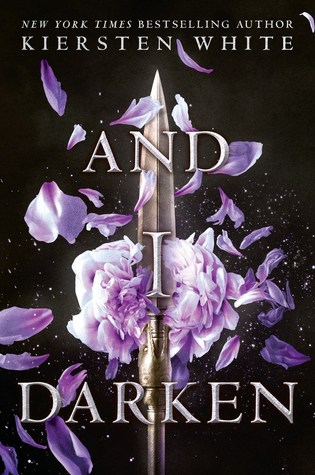 You Know Me Well by David Levithan and Nina LaCour
Look Both Ways by Alison Cherry
And I Darken by Kiersten White
Witness to the Revolution by Clara Bingham
The Geek Feminist Revolution by Kameron Hurley
Paperback Unlimited Haul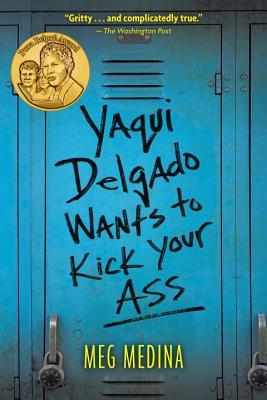 Let It Snow by John Green, Maureen Johnson and Lauren Myracle
Yaqui Delgado Wants to Kick Your Ass by Meg Medina
The Summer of Naked Summer Parties by Jessica Anya Blay
Infinity by Sherrilyn Kenyon
---
Kindle books
I got a lot of ebooks again, they're just so freaking easy to buy. Most of them were on sale or free, thank you BookBub!
Hello, Goodbye, and Everything in Between by Jennifer E. Smith
Ghostboy, Chameleon & the Duke of Graffiti by Olivia Wildenstein
Red by Alison Cherry
George by Alex Gino
The Sea Queen, The Passionate Queen, The Ice Queen, The Magic Queen, The Dark Queen by Jovee Winters
Journey of Fire and Night by D. K. Holmberg
Zenith by Sasha Alsberg and Lindsay Cummings
I Am Number Four by Pittacus Lore
Forever Home by Rory Wilde
Fearless by Tawdra Kandle
Murder on the Orient Express by Agatha Christie
Scott Pilgrim Free Comic Book Day Story by Bryan Lee O'Malley
Shadow and Bone by Leigh Bardugo
The Foxhole Court by Nova Sakavic