So, on the 30th of September there was a book sale at my local library. Even though I totally do not need new books, I went. And I got a dozen books, for $15. I'm horrified and so happy!!
Some are books that I really wanted when they first came out but I never got, some are books that I have just heard a vast amount of good things about, and figured why not, and then some are random books that caught my eye and just sounded cool, so I got them.
A few that take place in India or Afghanistan, so I'm really excited for them because I don't think I've read many books at all that are set there. I also got  couple non-fiction books that I think will be super interesting. I totally spaced on finishing this post, so this is going up a few weeks late, and I'm sorry for that.
---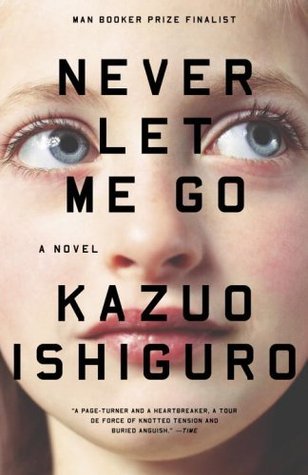 The Kite Runner by Khaled Hosseini Goodreads
The Curious Incident of the Dog in the Night-Time by Mark Hardin Goodreads
Never Let Me Go by Kazou Ishiguro Goodreads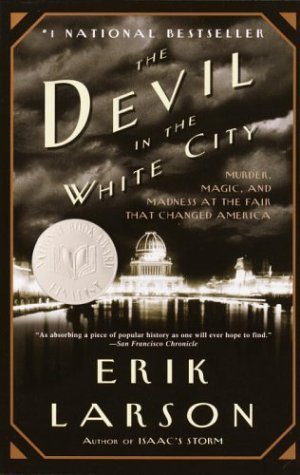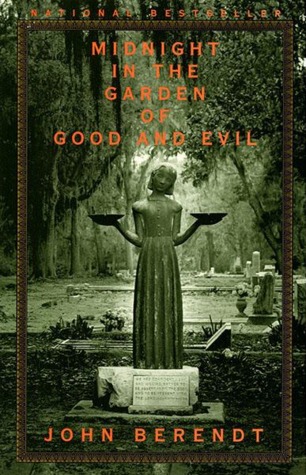 The Devil in the White City by Erik Larson Goodreads
Midnight in the Garden of Good and Evil by John Berendt Goodreads
Bridget Jones's Diary by  Helen Fielding Goodreads
The 5th Wave by Rick Yancey Goodreads
The Finder by Colin Harrison Goodreads
A Glittering World by T. Greenwood Goodreads
A Thousand Splendid Suns by Khaled Hosseini Goodreads
Freedom by Jonathan Franzen Goodreads
The Glass Palace by Amitav Ghosh Goodreads